Cleaning Partners
Clean Clothes. Clean Closet. Clean Environment.
Grow your customer base
hassle free
Contact us for Partnership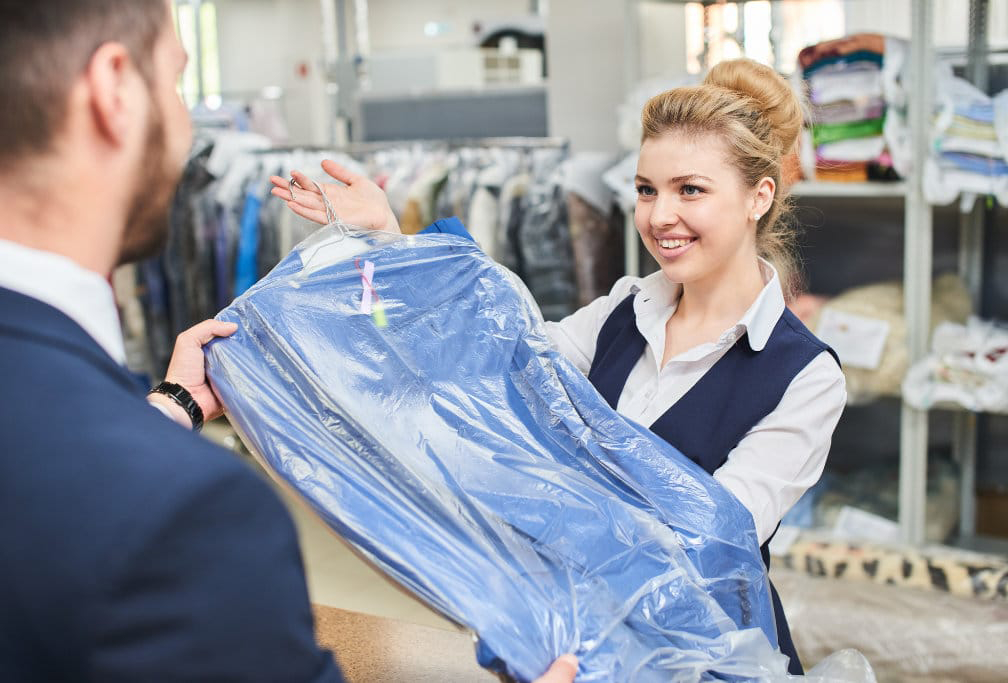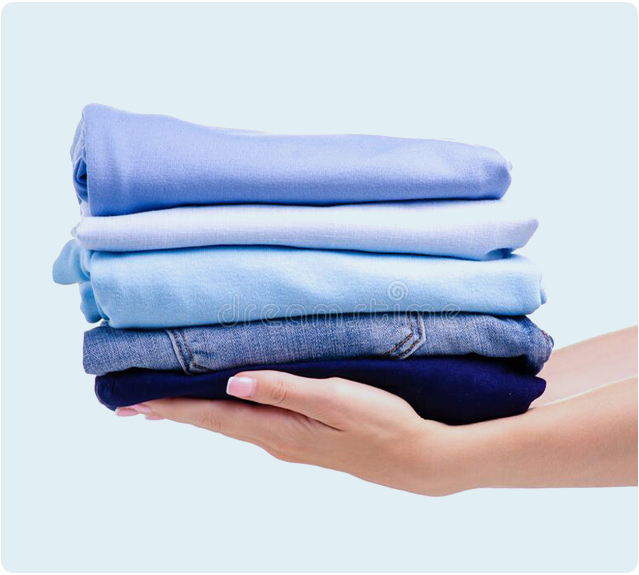 1. Fast growth
Become Part of the success journey of one of the state of art equipped on-demand market players in the Dry Cleaning and Washing Services in Lahore, the Capital City of Punjab, with moderate middle class.
2. Deliver great service
Our Drivers or Partner Drivers will bring the customer order to you. No worry about collection, delivery or customer support.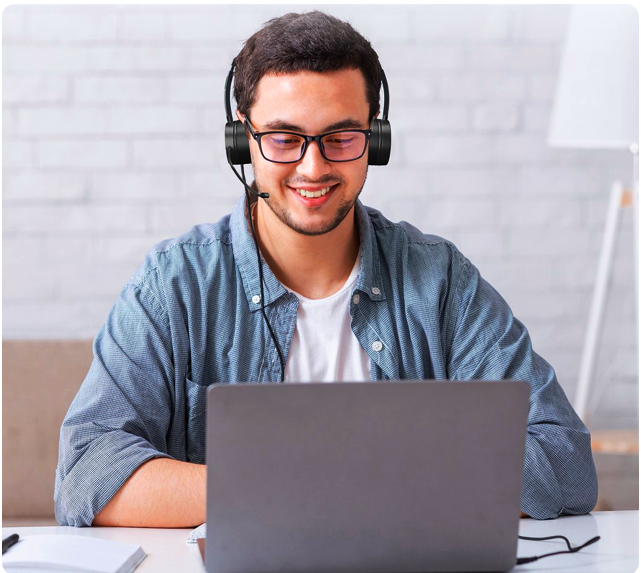 3. We're partners
Lavanderia support you all the way with our dedicated Facility Support TEAM.
Contact us for Partnership
Free sign up, hidden charges nil and a dedicated
Facility support TEAM to assist

No hidden Charges
Sign up fee, no hidden CHARGES

Dedicated Support Team
Lavanderia dedicated Facility support team to SUPPORT, if needed

Perform what you perform best
Being Dry Cleaning Partner, all you to perform is what you do best, provide top quality laundry processing

Lavanderia take care after the rest
We will be responsible of all customer service, deliveries, marketing, technology developments, sales and MUCH more.