1. Schedule your
collection
Kindly plan your collection and delivery time at your ease.
2. Pack your laundry
Collect & place your items at one place. Our driver will pack them to reusable Lavanderia bags. Lavanderia Bag you can keep for your next order.
3. Wait for our driver
We notify via SMS upon our driver is around you. He will collect your bag and take to Lavanderia Cleaning FACILITY.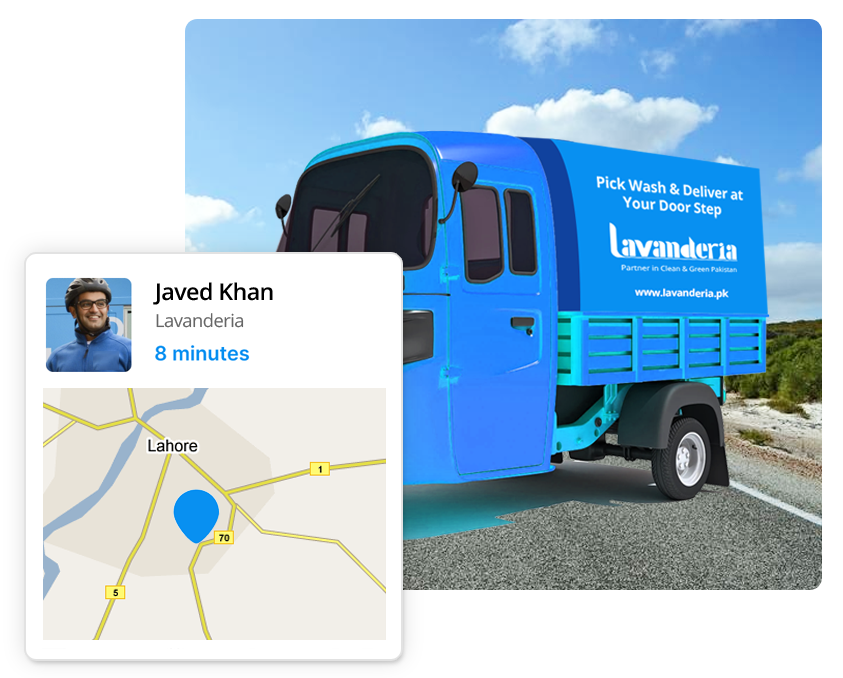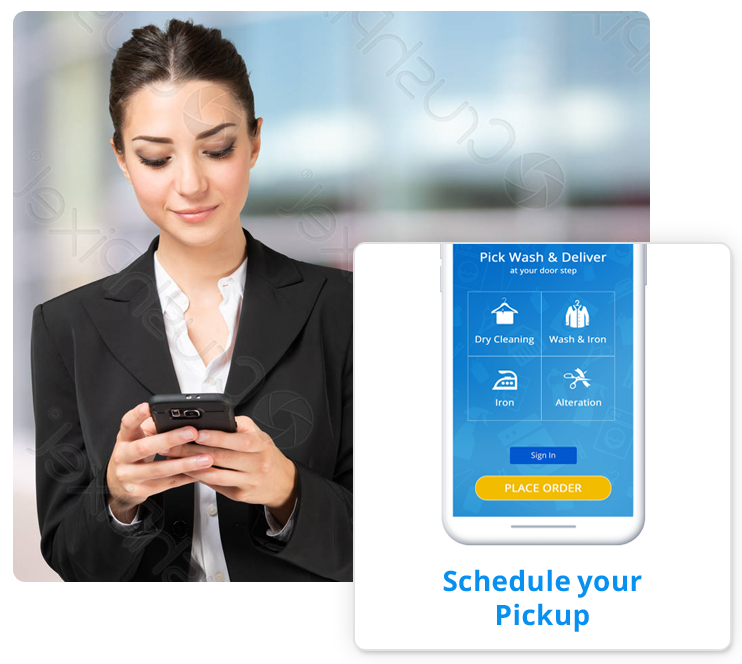 4. Relax while we take care of your laundry
Lavanderia Cleaning FACILITY will Wash or Dry Clean and press your items with extreme precaution. After final checkup & packing on HANGER or FOLD as per your instruction, Our Driver deliver them back as per Schedule. Delivery schedule can be reschedule if not at home.