Coverage Areas
Clean Clothes. Clean Closet. Clean Environment.
Judicial Colony
Phase-I with Ext.
Punjab University
Phase-I
WAPDA Town
Phase-I with Ext.
Registration
Sign-up online at lavanderia (Swift, Painless, and Secure. We promise). We accept all major credit cards including Visa, Master, Pay-Pak and Union Pay.
Our registration is concluded on a safe, secure third party server – protecting your information and simplifying the process at the same time.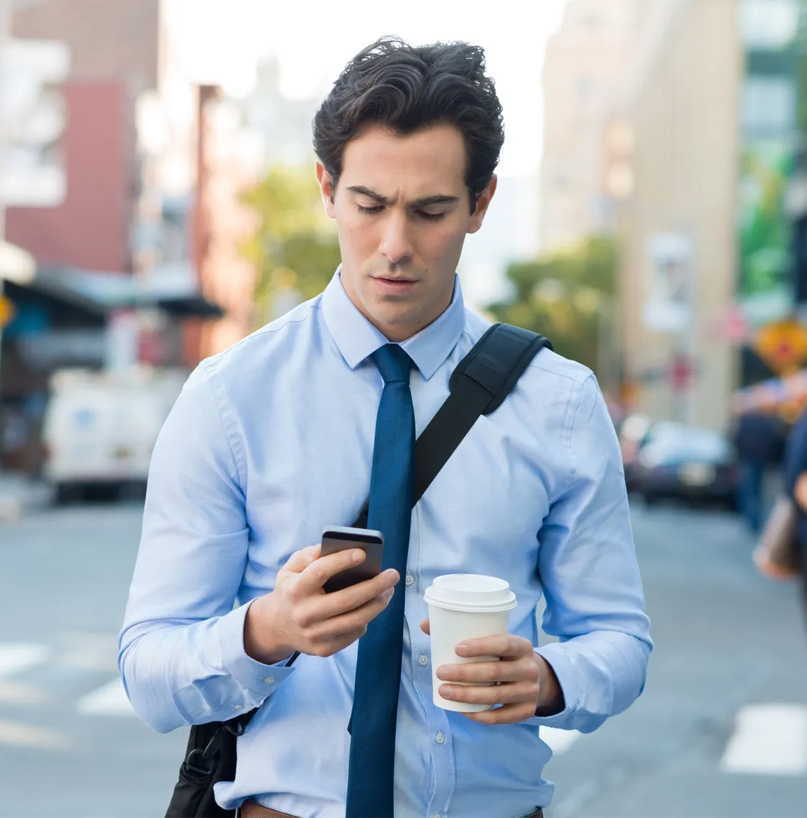 Pickup & Billing
Getting your clothing to Lavanderia.pk is easy. We come by your home twice a week, every week, according to your following building's schedule:
Monday-Thursday (Johr Town, Abdalian Town and Tech Society)
Tuesday-Friday (Wapda Town, Valancia Town, Neshaman-i- Iqbal, Air Line Housing Society)
Wednesday – Saturday (Architect Society, Alhamra Town, PCSIR, Expo Town, Judicial Colony, Sunny Park, Nawab Town, Ali Town, Achitison Society, Shabbir Town and Punjab University Town)
No need to call or email, we will be there guaranteed.
Our Driver will collect your order and check in your clothes in front of you and takes notes and pictures of your items. Will generate a bill which can be paid via Card or Cash at the time of your items collection. We'll take your order back to Lavanderia Cleaning FACILITY and again check in your clothes, we include notes and even pictures of your items. We will send you a detailed, priced email or SMS of our order. Folded or on hangers, it's your choice, but informed to Driver.
Delivery
Your clothes ITEMS will be delivered according to your homes schedule (pickups and deliveries happen on the same schedule). We send a confirmation delivery email or SMS upon our Driver is nearby you and at moment your order is delivered.
Orders are never delivered until they
are completed.